Commercial


EPS painting provides full-service commercial painting for any type of project. Specializing in the application of protective coatings that can endure high traffic areas. Serving the painting and coating needs of numerous commercial customers, and projects including colleges, universities, fitness clubs, facilities, banks, condominiums, office buildings, churches and synagogues. EPS will conduct business after normal business hours so our clients will benefit for their convenience and faster services. We will not disrupt any work environment during the painting process, EPS works in harmony so the work runs smoothly.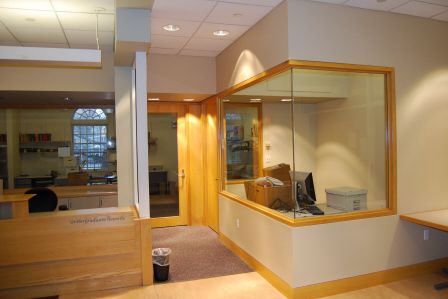 We have been subcontracted by general contractors and construction builders for many commercial painting projects. Some latest commercial projects include Starbucks and BU Stair Tower Improvement.

In any commercial environment we are dedicated in working together to provide the best costumer satisfaction whether it is time constraints, time restrictions, air quality, paint odors(low odors-zero VOC), tenant, staging and many other issues EPS Painting will make it work.

We would appreciate the opportunity to bid on your current and future projects.